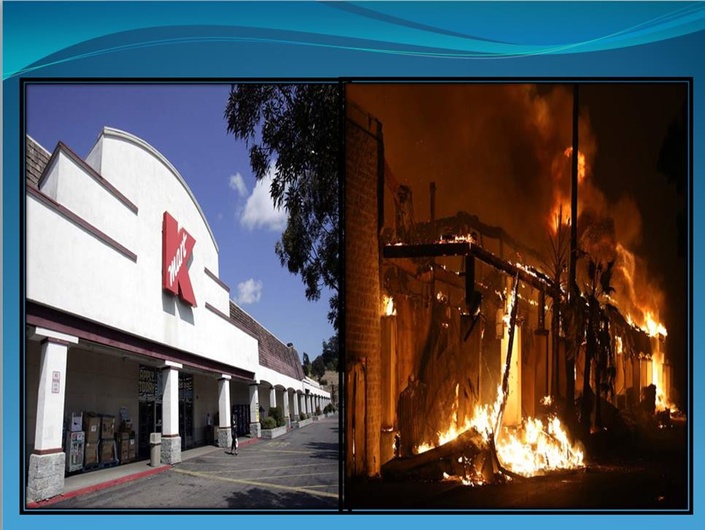 Earth, Fire, Wind & Water
Caring for the vulnerable through natural disasters
In 2017, the Oroville Dam threatened to burst, multiple large hurricanes struck coastal regions of the U.S., and torch-like fires struck Sonoma County and Southern California, only to be followed by massive flooding. Is this the new normal? Who were the particularly vulnerable in these natural disasters and how did they fare?
In this webinar, we will focus on what happened, from a palliative care perspective, and offer suggestions for providing care through future disasters.
Presenter(s)
Timothy Gieseke, MD, CMD
Physician
Santa Rosa Internal Medicine

Timothy Gieseke graduated AOA from the University of California, Irvine in 1976 and then completed a straight Internal Medicine at University of California Davis, Sacramento Medical Center. He practiced general internal medicine until 2005 when he left to focus on Post-Acute and Long Term Care Medicine with emphasis on Geriatrics and Palliative Care. Dr. Gieseke is an Associate Clinical Professor for the Sonoma County UCSF affiliated Family Medicine Residency where he provides mentoring in his geriatric clinic. He is also Medical Director for two nursing facilities and a consultant for three other facilities. Dr. Gieseke was President of CALTCM and served as Chair of the Education committee. He was a member of AMDA Public Policy committee for 6 years, and is a member of the POLST Physician Leadership Council. He currently serves on the Board of the California Coalition for Person-Centered Care. He has presented for CALTCM and AMDA conferences. He is on the editorial panel for the CALTCM WAVE and is a frequent contributor. Dr. Gieseke has an interest in International Medicine and has been a participant for numerous medical projects around the world.
Constance Dahlin, MSN, ANP-BC, ACHPN
Director of Professional Practice
Hospice and Palliative Nurses Association
Constance Dahlin is Director of Professional Practice at the Hospice and Palliative Nurses Association, Director of the Palliative APRN Externship, and a Palliative Nurse Practitioner for North Shore Medical Center. She serves as national ELNEC faculty, a member of the American Hospital Association Circle of Life Committee, and the Measure Applications Partnership Post-Acute Care/Long Term Care Workgroup.
Ms.Dahlin is a member of the Massachusetts Quality of Life and Palliative Care Advisory Committee and Co-chair of the Palliative Care Workgroup for the Massachusetts Comprehensive Cancer and Prevention Control Network. She authored the Billing and Coding Primer for the Hospice and Palliative APRN and the Hospice and Palliative APRN Professional Practice Guide. She was co-editor for Advanced Practice Palliative Nursing and the accompanying Pocket Guide and editor of National Consensus Project for Quality Palliative Care Clinical Practice Guidelines for Quality Palliative Care 2nd and 3rd editions. Ms. Dahlin is a Fellow of Hospice and Palliative Nursing, a Fellow of the American Academy of Nursing and a 2016 recipient of a Cambia Health Foundation Sojourns Leadership Scholar Award. She has authored peer reviewed articles, chapters, and curricula as well as presented nationally and internationally.
Frequently Asked Questions
When does the webinar start and finish?
Once you enroll, the webinar will be available to view immediately. The webinar is a completely self-paced - you decide when you start and when you finish.
Are continuing education credits available?
At this time, we are unable to provide continuing education credits for these recorded webinars. CEs are available for social workers, nurses, nursing home administrators, and chaplains with many of our live and in-person trainings. For more information on our upcoming education, coalitionccc.org/training-events.
I am not a member of the Coalition. How can I join and get member discounts?
Join online when you register for the webinar, or join online today at coalitionccc.org/membership! All purchases at the member rate will be confirmed by CCCC's staff.
I think I am a member. How can I confirm my membership status?