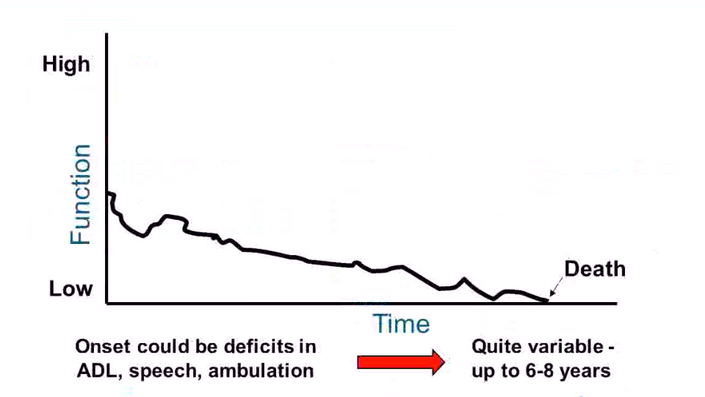 Dementia as a Terminal Diagnosis
What we often fail to teach our patients and their families
How often do we talk to our patients and their loved ones about the fact that dementia is terminal? Do we regularly talk about the physical and physiological changes that come with dementia? Do we anticipate the exhaustion that caregivers for our demented patients will feel or the financial hardship that may beset them?
In this webinar, explore how we in palliative care might be more proactive with our patients and their families about what to expect as dementia progresses. We'll also examine the physical and physiological implications of a dementia diagnosis.
Presenter(s)
Shelly Garone is board certified in Internal Medicine and also in Hospice & Palliative Medicine.She joined Kaiser Permanente in 1999 as a hospitalist, and worked with a team to create the existing Palliative Care Department, literally borrowing space and building from the ground up.
She was certified in Hospice and Palliative Medicine in 2010.She now oversees the Continuum of Care with direct leadership of the Palliative Care Department, Elder Care (nursing home providers) Department, Home Health, and Hospice.She recognizes that it is the time between hospital and home when folks are most vulnerable, when bridges linking different venues of care and different providers of care must be built and maintained.She works endlessly on creation of those bridges, trying to find innovative ways to build systems to link care so that the patient never "falls through the cracks."
Frequently Asked Questions
When does the course start and finish?
Once you enroll, the webinar will be available to view immediately. The webinar is a completely self-paced - you decide when you start and when you finish.
Are continuing education credits (CEs) available?
At this time, we are unable to provide continuing education credits for recorded webinars. CEs are available for social workers, nurses, nursing home administrators, and chaplains with many of our live and in-person trainings. For more information on our upcoming education, coalitionccc.org/training-events.
I am not a member of the Coalition. How can I join and get member discounts?
Join online when you register for the webinar, or join online today at coalitionccc.org/membership! All purchases at the member rate will be confirmed by CCCC's staff.
I think I am a member. How can I confirm my membership status?